Donations Welcome
If you would like to donate to the services of Heartland RADAC, there are two ways you can make a donation.
- You may call Heartland RADAC at 913-789-0951 and ask to speak with the Director of Finance.
Or
- You may make a donation online by visiting Donors Edge at the following link: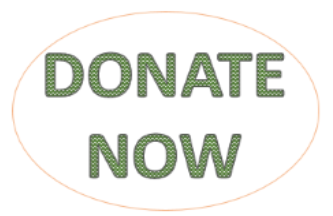 financial responsibility
We have a responsibility to our community and our donors to work hard to ensure long-term sustainability of the agency. Heartland RADAC will make our IRS Form 990 available for review, as required by law.