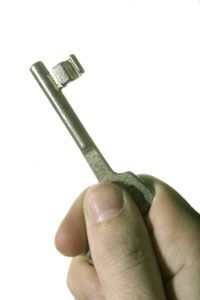 Addressing your alcohol and or drug use is a very big step; one that will certainly change your life in ways you might not even imagine at this point.
Heartland RADAC recognizes how challenging this may be for individuals at the beginning of this process. The primary goal of Heartland RADAC is to assist clients and families in successfully accessing services that will meet their specific needs.
Heartland RADAC offers a wide range of services to meet the needs of those affected by alcohol or substance abuse, as noted below.